Personal Shopping in New York – Work Event's Style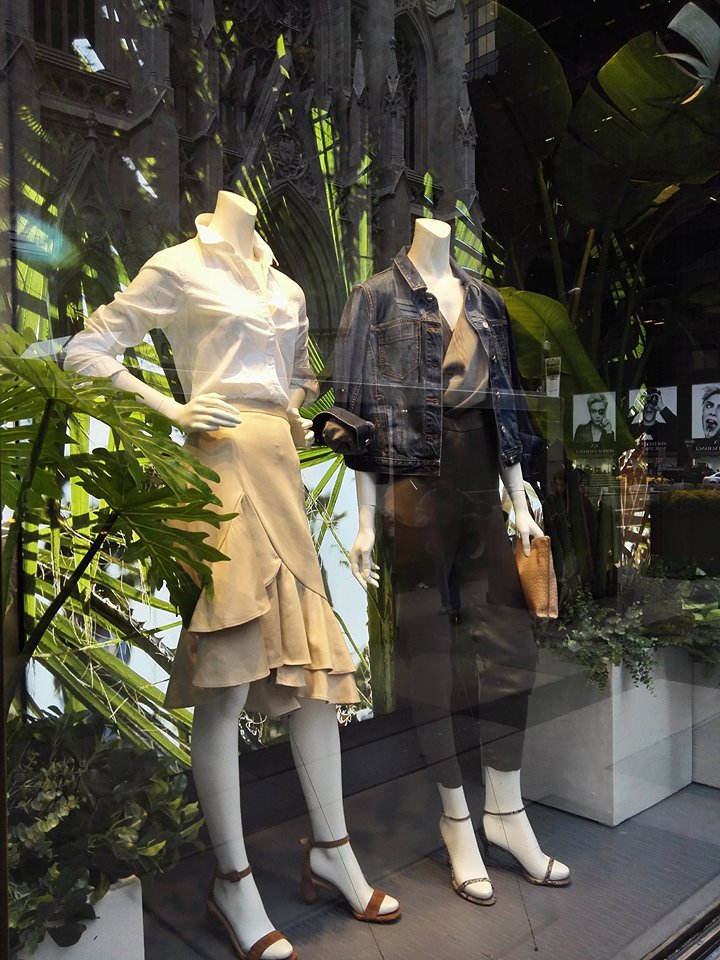 M is my dear friend who lives and works in New York.
It was very exciting for me to go to this personal shopping with her, because it was the first chance that my profession could be of her help.
What she was looking for during this shopping was the items to wear to the work events with their clients.
As her office targeted high-end clientele, these events included elegant activities such as champagne tasting, lunch at a French restaurant, and opera.
Her requests were :
・ easy-to-coordinate items
・ basic colors
・ smart casual
・ tops, jackets, no-stretch pants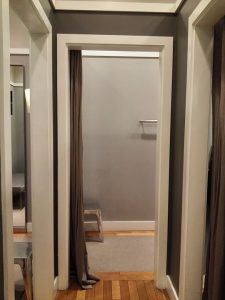 We headed to Ann Taylor and Banana Republic near her office which she often visited for shopping.
At Ann Taylor, we found a nice sleek black blouse with gathered detail on the sleeves.
She also purchased a long gold necklace to go with the blouse.
Together, the blouse would look more glamorous and prefect for the night event.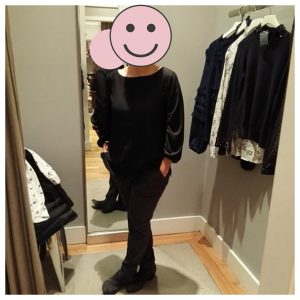 Next at Banana Republic, a navy blouse with a delicate white prints, as well as a deep V-neck black tops were her picks.
The navy blouse was very easy to coordinate and comfortable to wear daily.
The V-neck tops could be worn with a white tank top inside for a lighter impression, or she could opt to silver for a romantic dinner.
To my eyes, a black, blue & red tweed jacket at Ann Taylor looked beautiful on her, but it would be for the next time.
M will be busy flying for two business trips in the coming months to attend the events.
As a host, organizing work events – especially remotely – could be pretty hectic.
I hope that this personal shopping helped her take off some burden from her shoulders and concentrate on other tasks.
Wishing you the best of luck for the successful events, M!