Personal Shopping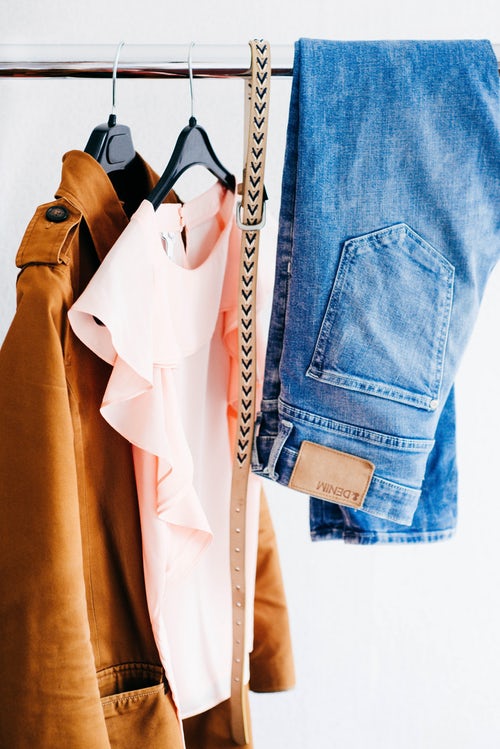 Recently I started working as a personal shopper in my spare time.
It is a great pleasure for me to see my clients' big smiles when they find clothes which look good on them.
My most recent client was Masami Marsha Yajima,
She is a beautiful BMW F800R rider, as well as an independent house cleaner.
Marsha's key words for this shopping were a relaxing and natural style, and being herself.
After considering a few brands to shop, I picked MUJI for her.
Here are some points from the photos attached…
A stripe T-shirt looked nice on her, as the sportiness of the stripes matched her active personality.
My advice for wearing stripes was "show some skin," in order to express your femininity and to avoid looking too sporty.
In addition, with a stole made with soft material, this coordinate became much more elegant.
She also tried wearing layers of two T-shirts of the same style but different colors.
I chose light gray and light yellow for her. They went well together with a pair of while denim pants, giving a fresh look.
A pair of brown flat shoes was a nice combination with these ankle-length pants. They looked casual, active, and a bit sexy just as she was.
After trying on several more items, Marsha purchased a pair of white denim pants.
She seemed very happy to have found these pants, which made me very happy, too.
She looked like a real model with perfect posing in front of a mirror!